News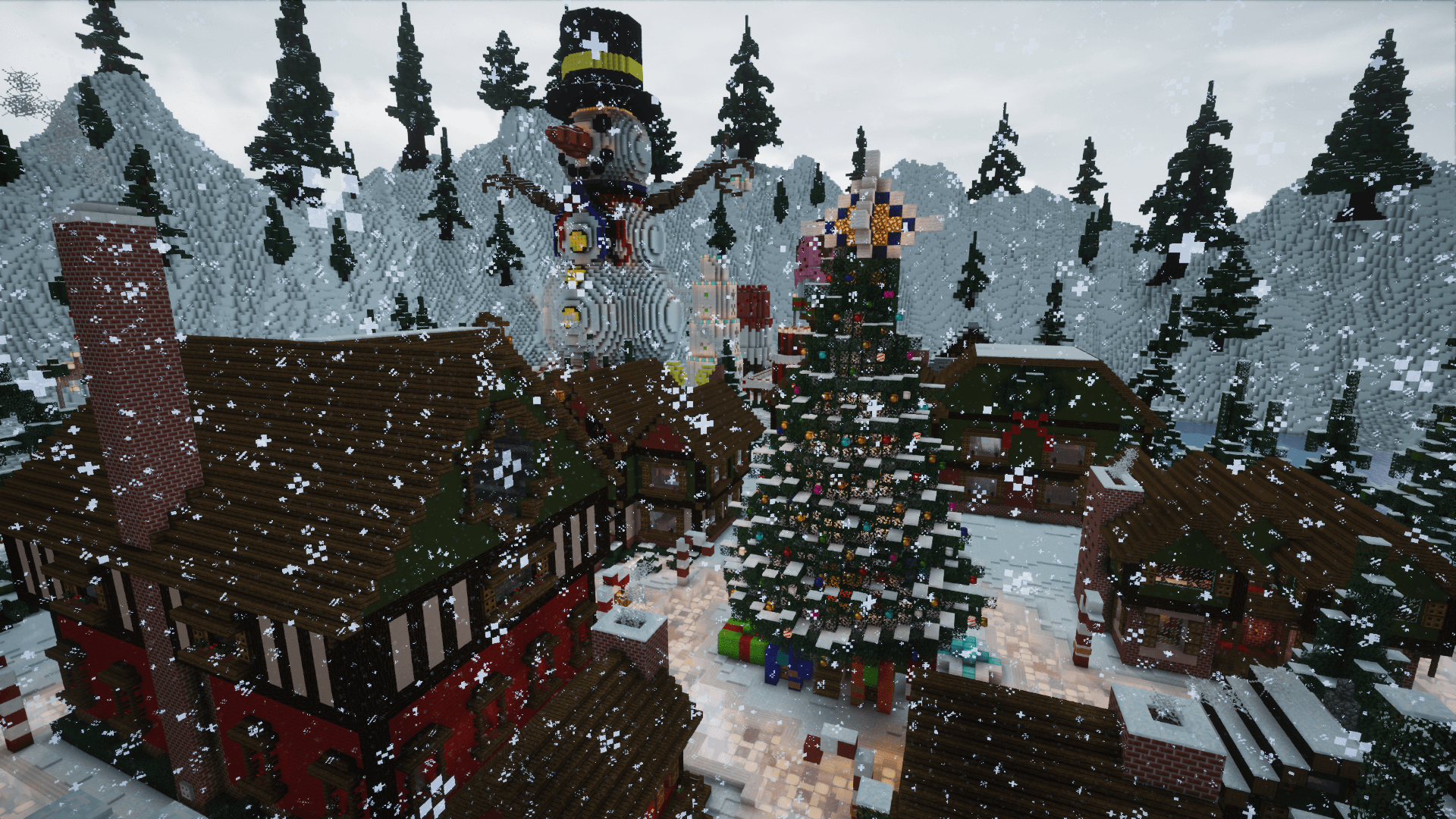 Winter Island
Winter Island is now open! To go have loads of frosty winter fun go take a ride on the Cubeville Express! The train is running at all hours inside the red and white train station located in CVC. There is lots of cool things to buy and games to play! Do not forget to leave your Christmas list and sit on Santa's lap!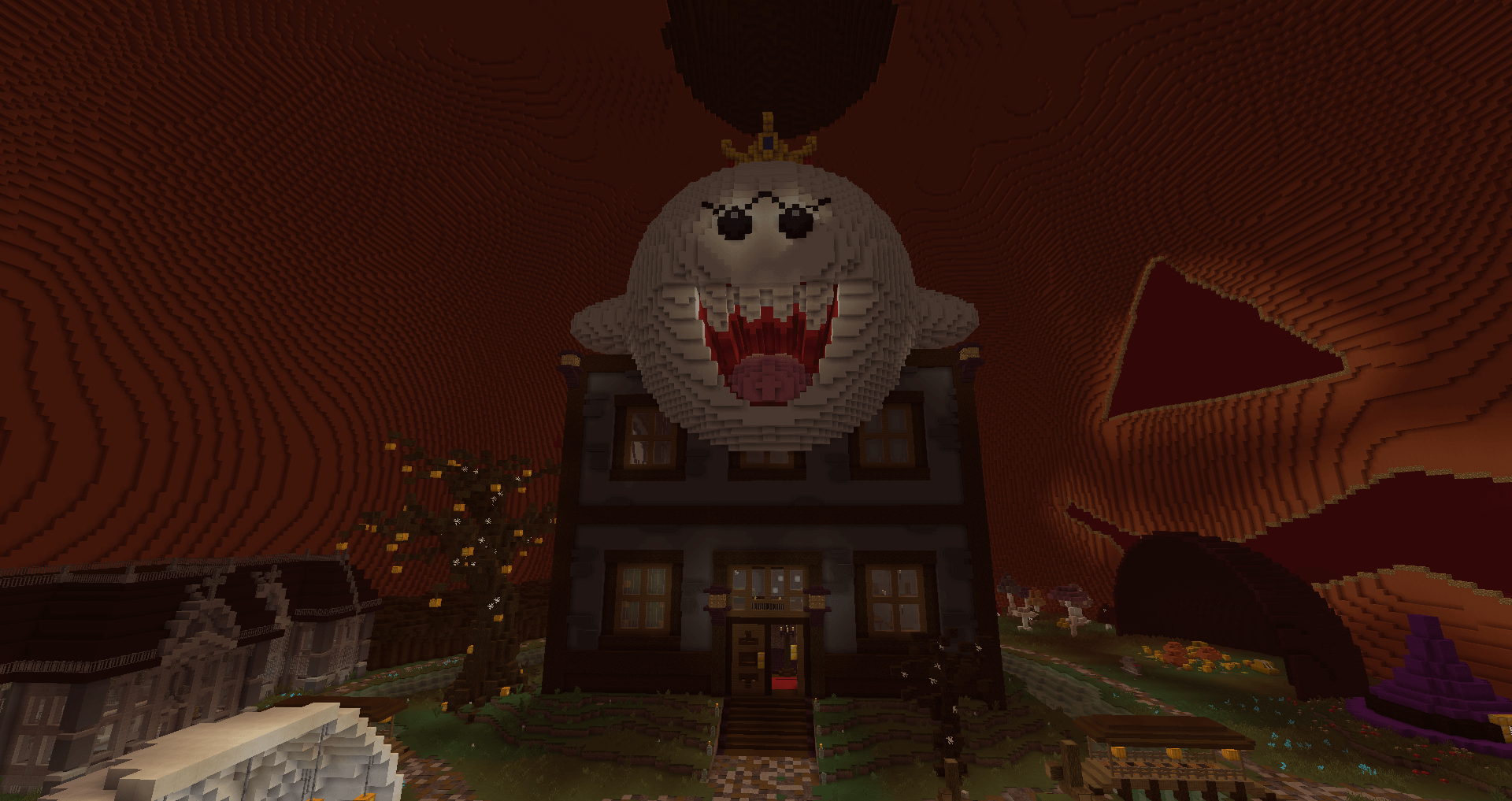 Halloween Island
Halloween Island is now closed for the season. You can still spend your candy points however! Go visit Gertrude the witch at cvc to spend them! She is located East of cvc in the first house on the left.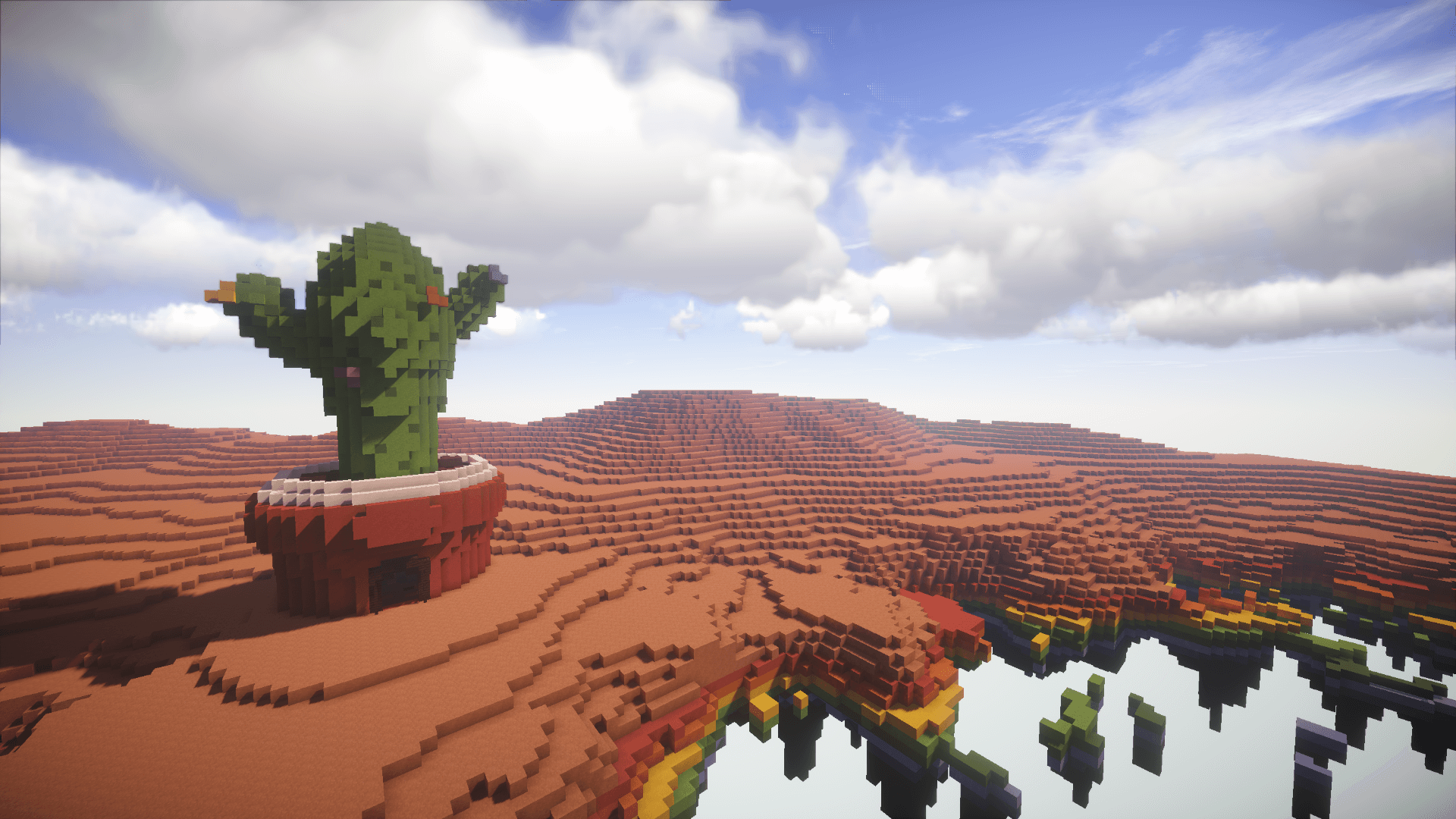 New Mesa Farm
Are you tired of digging around at the bottom of the oak farm rivers, digging up raw clay and then having to smelt it down? Well you're in luck, the new mesa farm is now open in the farmlands! Just follow the signs for clay and enter the spiky sandstone/terracotta build. The raw clay farm can be found in the new clay/water build to the left of it. Enjoy!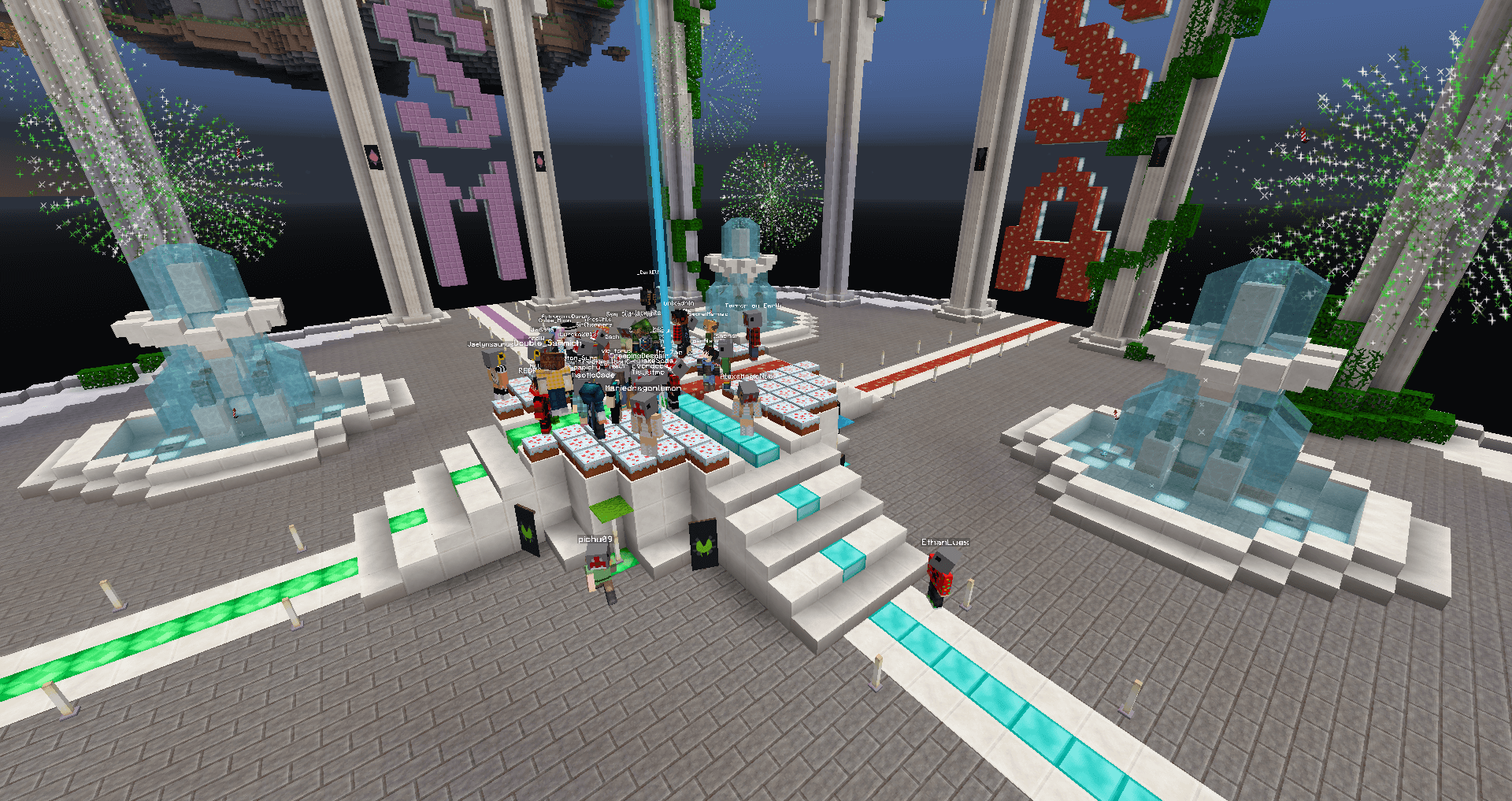 Staff Promotions
On Sunday 17th November we welcomed four new SMods and five new Mods to the staff team. The new SMods are: Double Sammich, Eureka2013, Terror_On-Earth and Wahvie. The new Mods are: Its_Zac, SirChompers, SecretMermaid, TheEndlessSummer and AstronomicDonuts. All well deserved promotions and we look forward to seeing great things from all new and promoted staff members!