Welcome to Winter Island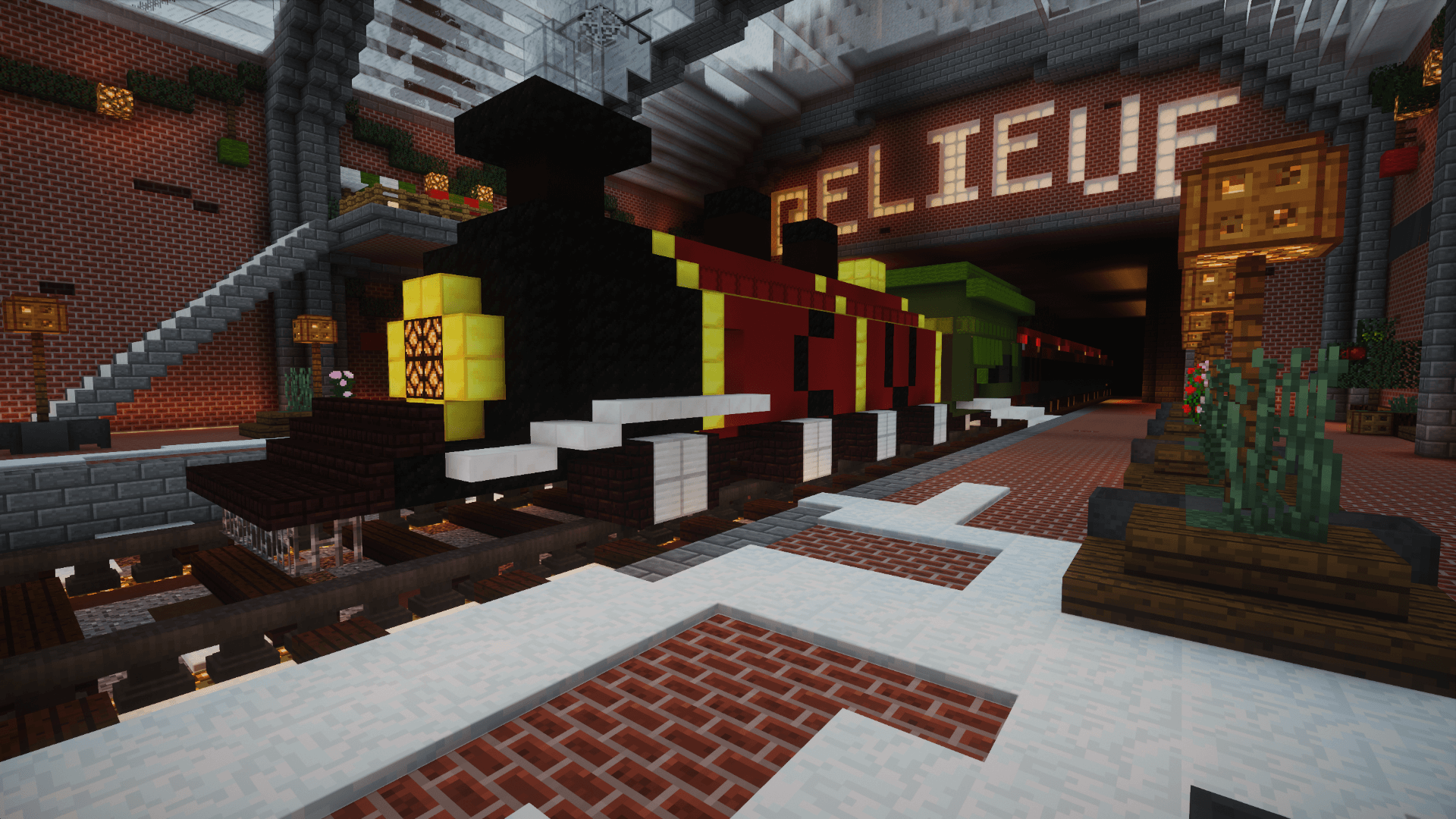 How do I get there?
Staff have been hard at work on Winter Island this year and now it is only a short train ride away! The Cubeville Express is currently taking all passangers right to Winter Island! The train is currently parked in the red and white train station to the east in CVC! Hop aboard and see what adventures await. If you want to sign up for the Secret Santa gift giving make sure you have done so by the end of 23rd December 2019. Enjoy!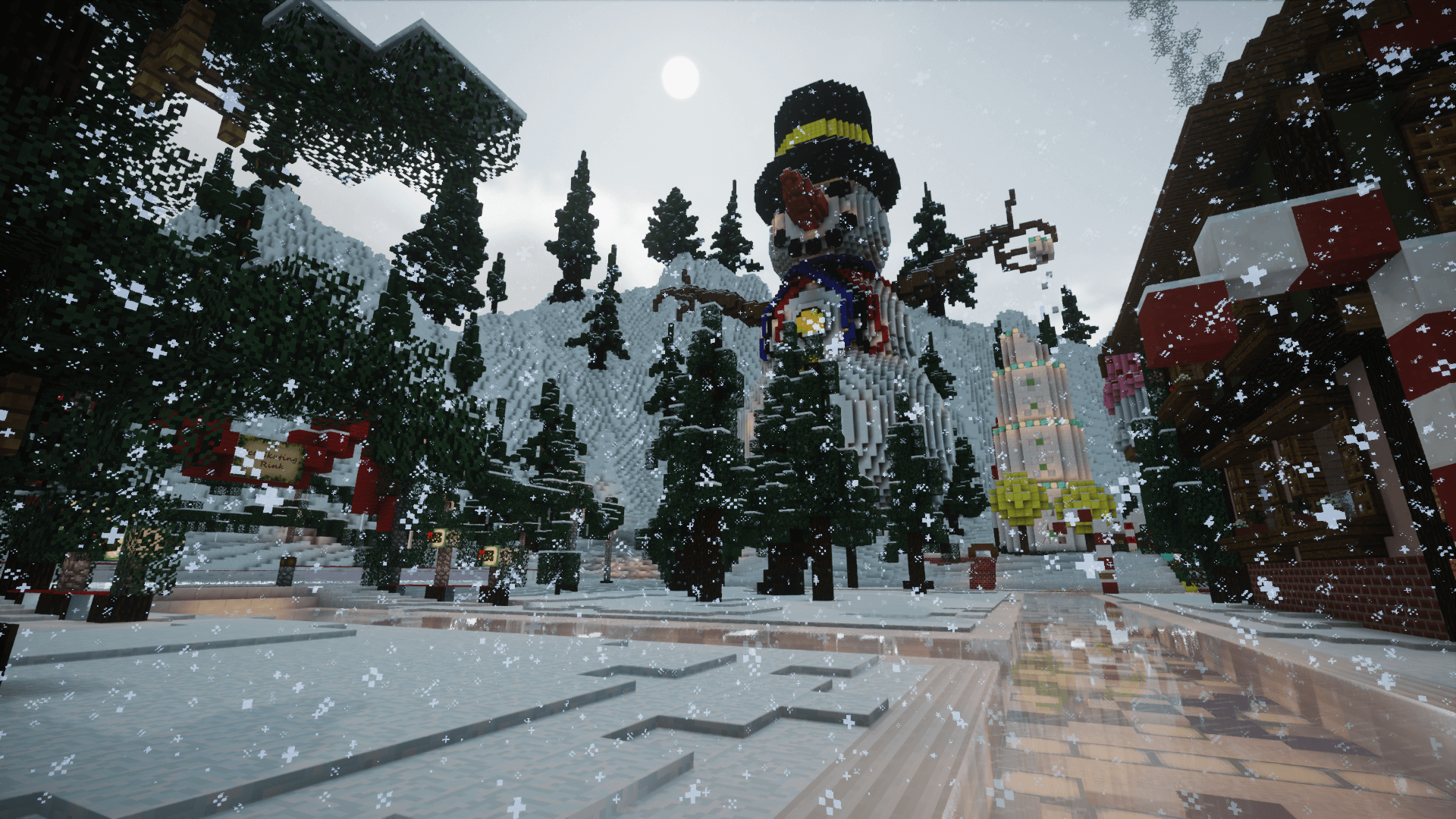 What can I do here?
Winter Island is full of fun games and activities!
Ice Skating- Get some friends and try and see who has the best skills on the ice!
Find the Button- A fan favorite is back for frosty fun! Explore the area and see if you can find all the buttons!
Snowman Parkour- The classic game of parkour with a winter theme! See if you can get through all of the snowman's tricky parkour and get to the top! (The view is worth it!)
Sledding Hill- Take a ride up the ski lift and sled down the hill! Race your friends to the bottom!
Snowglobe Maze- A challenging maze! See how fast you can get through it!
Visit Santa- Go inside the giant decorated tree and sit on Santa's lap to see if you are on the good list or naughty list this year!
Explore the Elf Village- The Elf Village is full of nice people to meet! Some of them may even sell you some interesting items and food!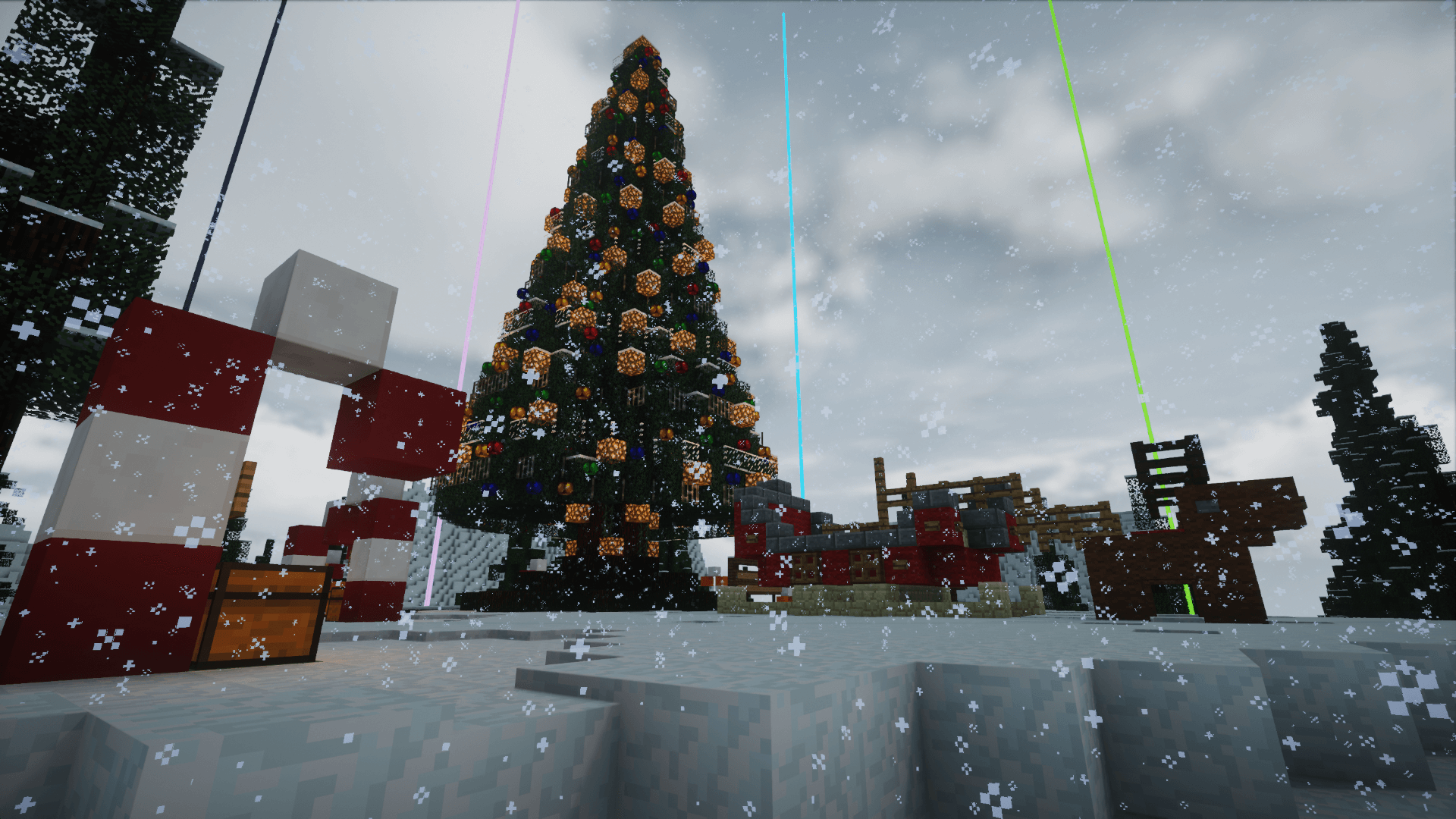 Secret Santa!
How do I participate in Secret Santa and get free gifts?
1. Talk to Buddy the elf and get a books (or bring your own).
2. Fill out the book with one option from each category, and your two favorite colors.
3. Sign the book and modreq (or ask an online staff member) to come and help you process your wishlist.
4. Pick a candycane and come back and check it on 25th December to see what you got!