Cubeville Spring Games 2020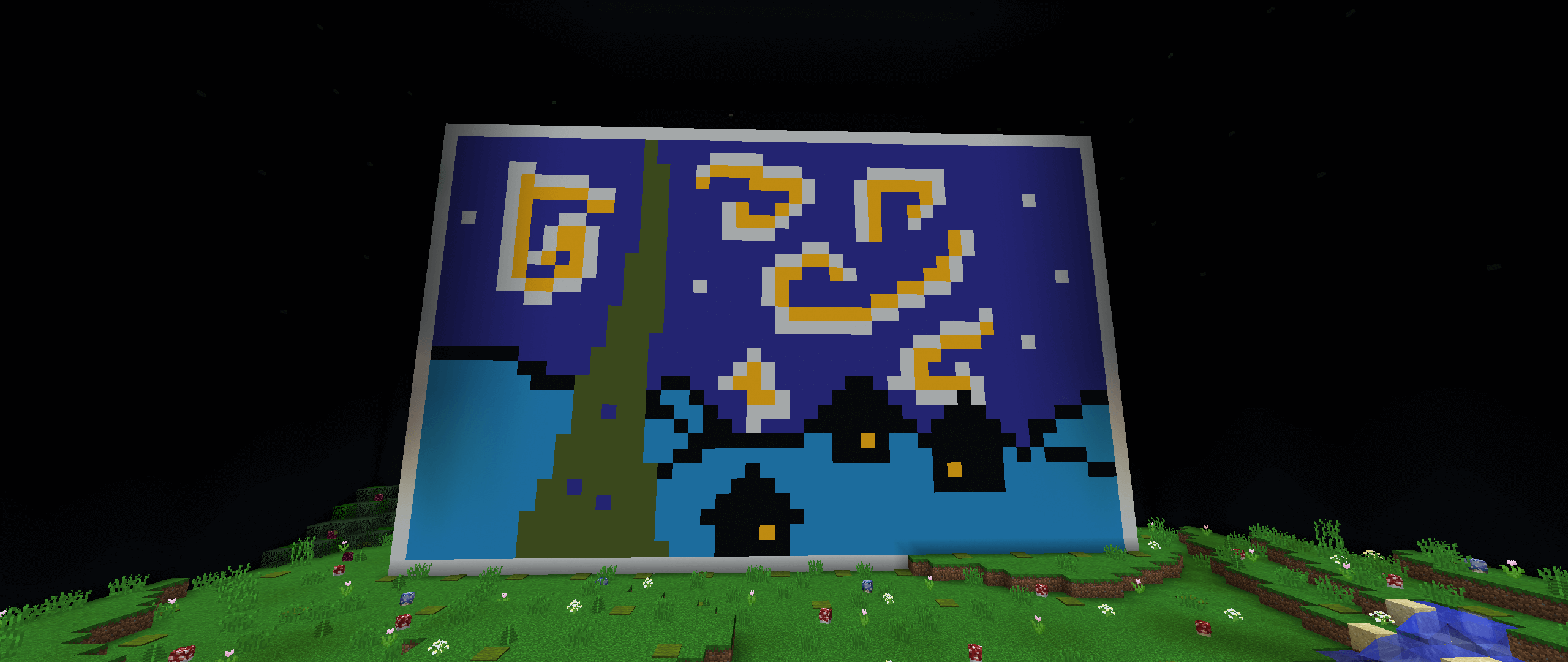 What are the Spring Games?
If you are a Cubeville regular you will know that usually we have games hosted through the summer break. Given the current situation in the world, with many people now at home much earlier than expected, we have decided to bring the games forwards this year. To help you fill that time, we are happy to announce that from Monday 30th March until Sunday 10th May we will be running the CV Spring Games. These will be fixed events hosted each day where you can play to potentially win points towards awesome prizes.
How do Spring Games work?
At fixed times each day staff will host one of the minigames we have here on Cubeville. It could be Spleef, PvP, DynaDude, FloatyFeather, LavaRun, Naval Battle, Obstacle Course etc. Any players will be welcome to attend and the staff member hosting will explain how each game will work. They will be slightly different than usual in some cases due to the nature of hosting vs just randomly playing. For each game that a player wins they will receive a point. After the first month or so of the games running an NPC will arrive in CVC who will trade win points for a variety of cool prizes. There won't be any long running tournaments as in the past, you get one win point per game you win and they all go into your pot towards prizes. We hope that this keeps things fun for all and doesn't only reward those who can play consistently each day.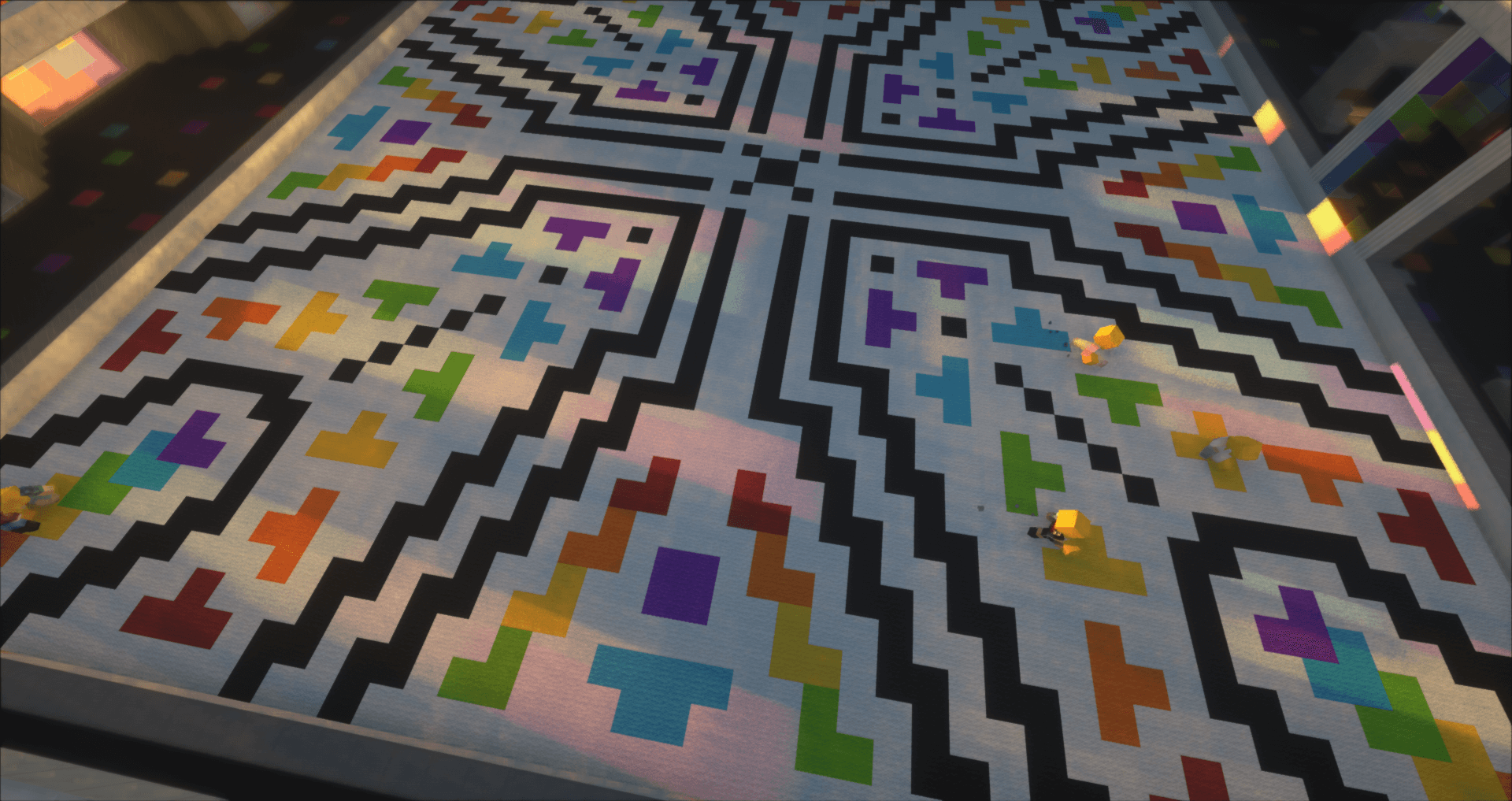 Sportsmanship and Fair Play
We're all here on CV to have a good time and, as competitive as they can get, minigames should be fun above all else. Not everyone can win each game and you shouldn't allow this to get you down or make you angry. There will be a lot of games to be played and there is always another chance to win. What matters is everyone having a good time. To that end, anyone who cannot handle playing games nicely, who cannot lose without flipping out and who cannot win without trying to make others feel bad, may be banned from the Spring Games. For behavior that goes against the server rules normal punishments would apply. This is a zero tolerance policy. Staff are taking time out of their day to host and you will not argue with them or turn a game into a negative experience for other players.
Multiple Accounts
Each player may use only one account per scheduled session. Attempting to bypass this rule may lead to all of your accounts being removed from that day's games. Repeated violations will lead to a ban from all games.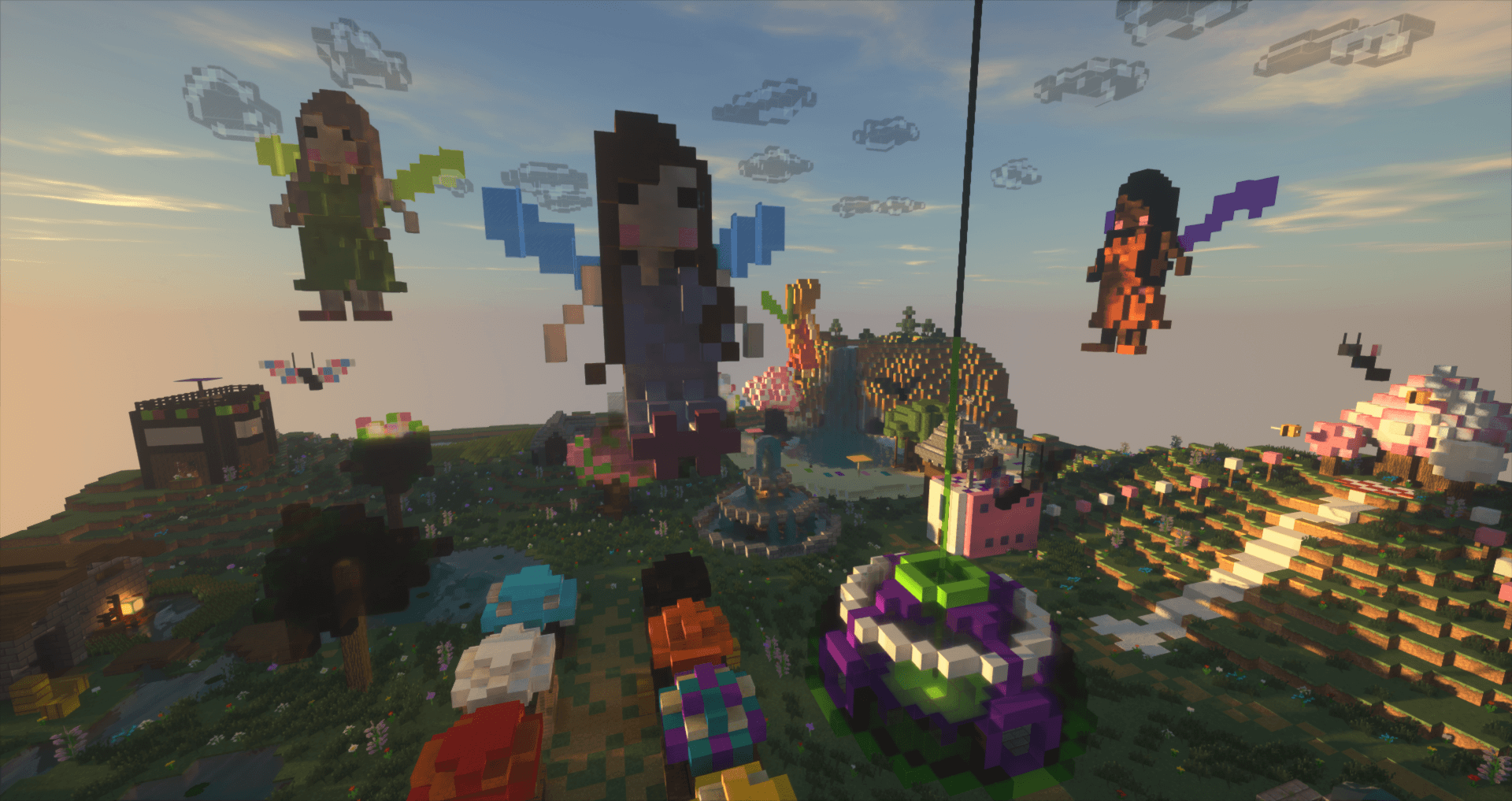 Frequently Asked Questions
How can I view my win points? Once the NPC arrives in CVC they will be able to tell you your total points.


Can we only win points from the scheduled games? Any games hosted during the next six weeks are eligible for points. The scheduled games are just to give everyone a guaranteed opportunity to play each day.


Can I still get a prize if I only win one point? You certainly can, there will be a range of prizes on offer and the lowest is guaranteed to cost only one point. So if over the next six weeks you only manage to win one game of spleef, you can still benefit.


Why is PvP FFA only? The idea of the games this year is to keep things simple for players and to avoid the longer term tournament system which, whilst fun, froze out some players from competing. Team PvP requires players to be online for the full length of a game or penalise their team by leaving, it requires more organisation from the staff side and some players end up struggling to find a team. FFA is just all around easier and if a player has to go and logs out then the only person losing out is them. It just seemed like the better option.